Mark
Mark Onofreo has been in the HVAC business for 20+ years, working with well-known companies in the tri-state area. In 2018, Mark founded Onofreo Home Comfort Systems, LLC, a family business in Milford dedicated to excellent service. Mark enjoys spending time with his daughter and playing the drums. Also, he's a wonderful boss!
---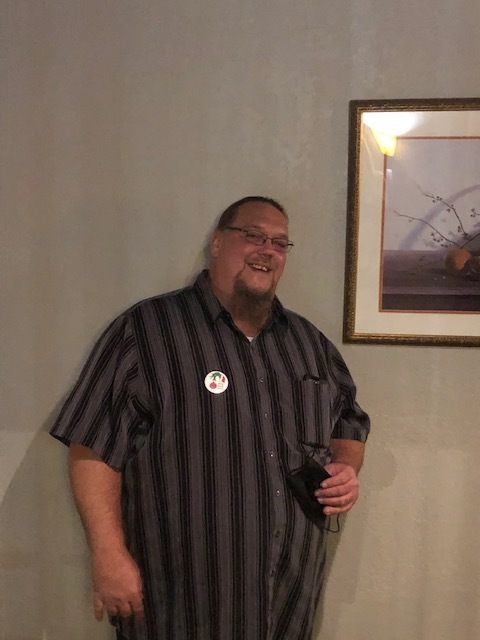 Bill
Bill has been in the HVAC field for almost 30 years and is a very talented installer. Most of the boiler pictures you see on our page are installed by Bill. He takes great pride in his work. In his spare time he likes to hang out with his wife and 7 year old son as well as go to every concert he can!
---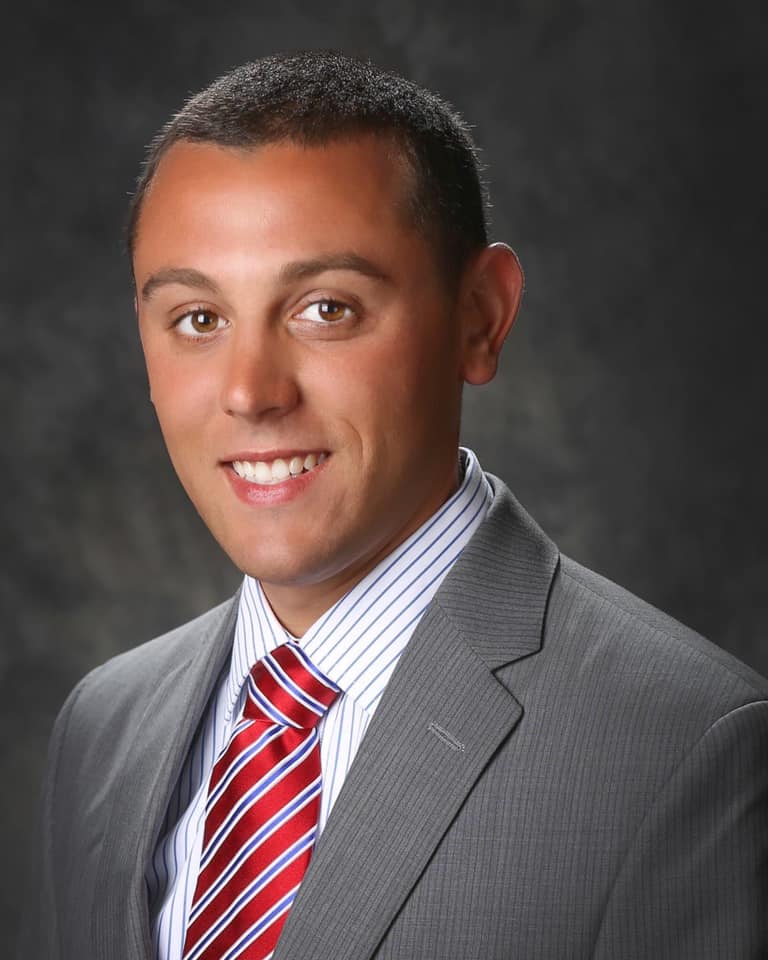 Anthony
A seasoned technician for close to 20 years. Anthony is the one we send out when no one else can get to the bottom of a problem. The more puzzling this issue the more determined he gets. Anthony is part of his town council and likes spending time with his wife and daughters.
---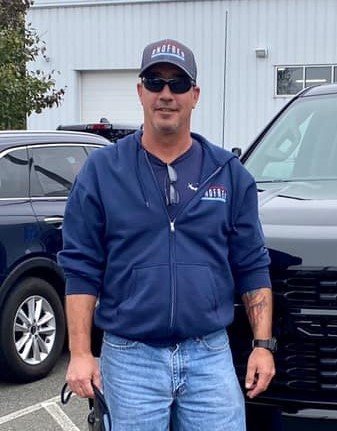 Tom
Tom has been making customers comfortable in their homes for close to 15 years. If you need a quote on a new Heating, Cooling or Ductless system, he's your guy! Tom loves spending time and hunting with his family in Maine.
---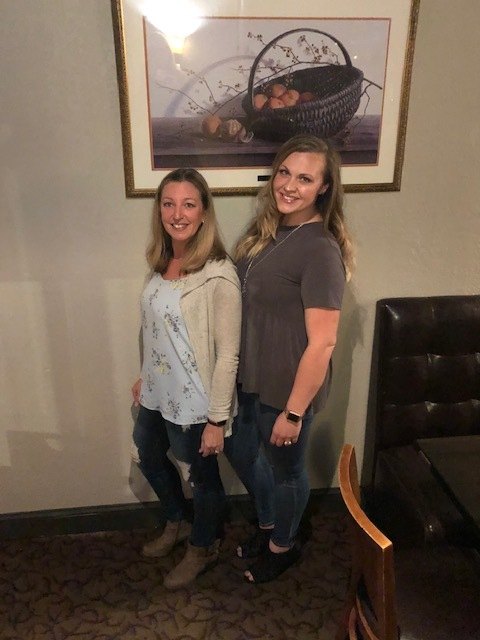 Kelly (Left) and Shana (Right)
These ladies run the office to ensure wonderful customer service, scheduling and marketing. Kelly has been doing this for over 20 years. While Shana is new to the game, she rocks it! Kelly enjoys rescuing & fostering animals (all kinds) in her spare time. Shana enjoys hanging with her son and twin 3 year old daughters and is very crafty!
---
Jack
Jack is one of our very talented installers. He goes above and beyond to make sure customers understand how to operate their system. Jack enjoys fishing with his son in his spare time.
---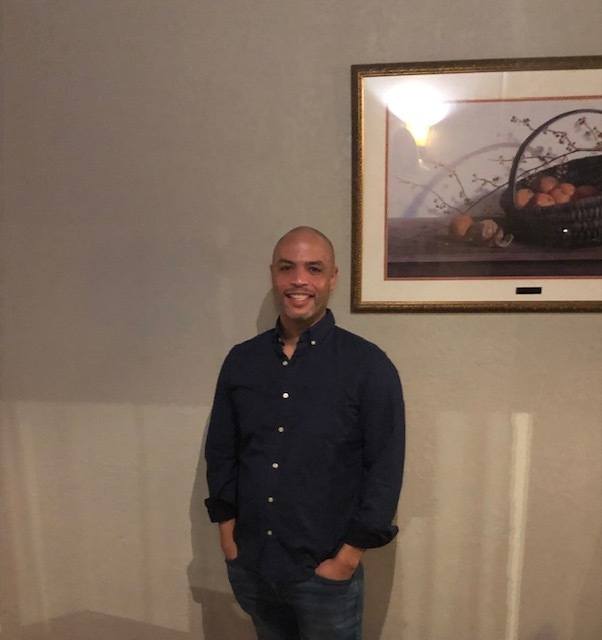 Shane
Shane has been making customers comfortable in their homes for years. Shane is very personable and all of our customers love him (check out that smile!). He enjoys spending time with his son and twin daughters as well as eating a good pizza!
---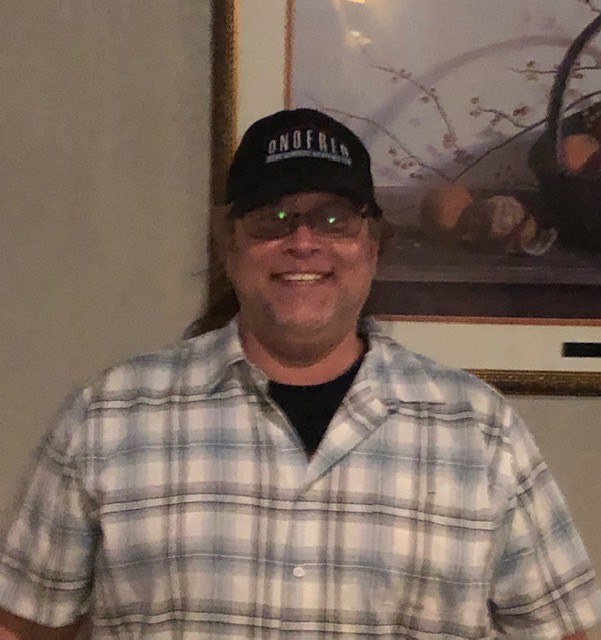 Dru
Dru is one of our amazing installers. He does it all, heating, AC or ductless systems. Dru is one of those all around good guys, he would do anything for anyone. Dru likes to spend time in Vermont when he's not at work.
---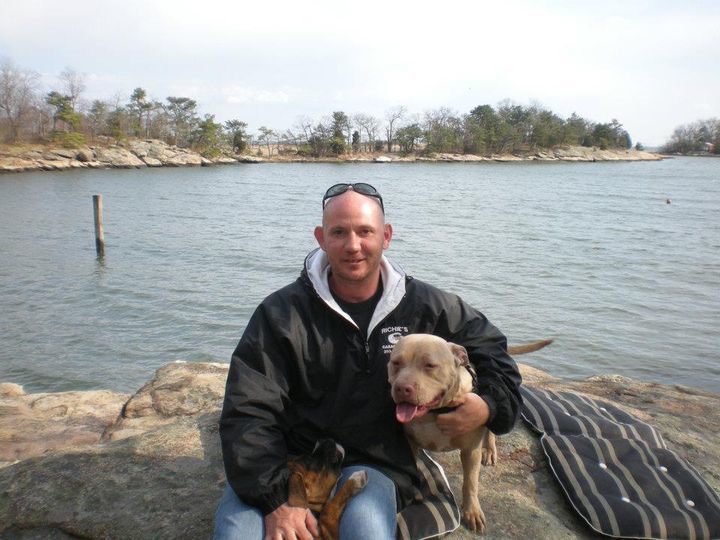 Chris
Chris is one of our amazing install helpers. He is the one who is usually out of site in a basement or attic. He is a great asset to our team! Chris loves football and the NY Giants (yes, we still let him work here, lol)!
---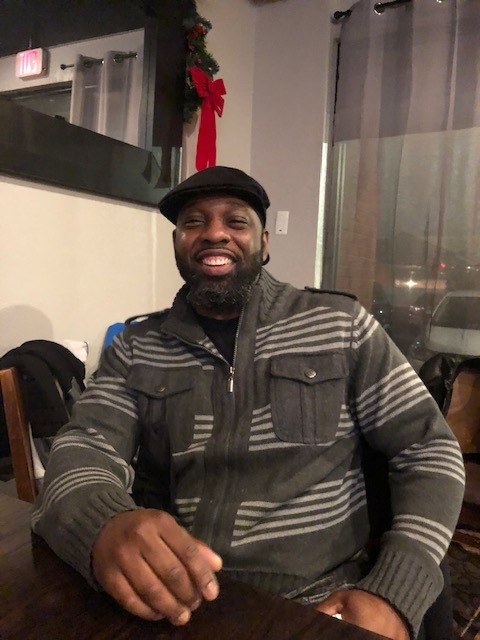 Levi
Levi is one of our Install Helpers. He assists with the everyday piping, wiring and general tasks. He is working on his apprenticeship hours to become licensed in the field. Levi enjoys hiking and spending time with his family!
---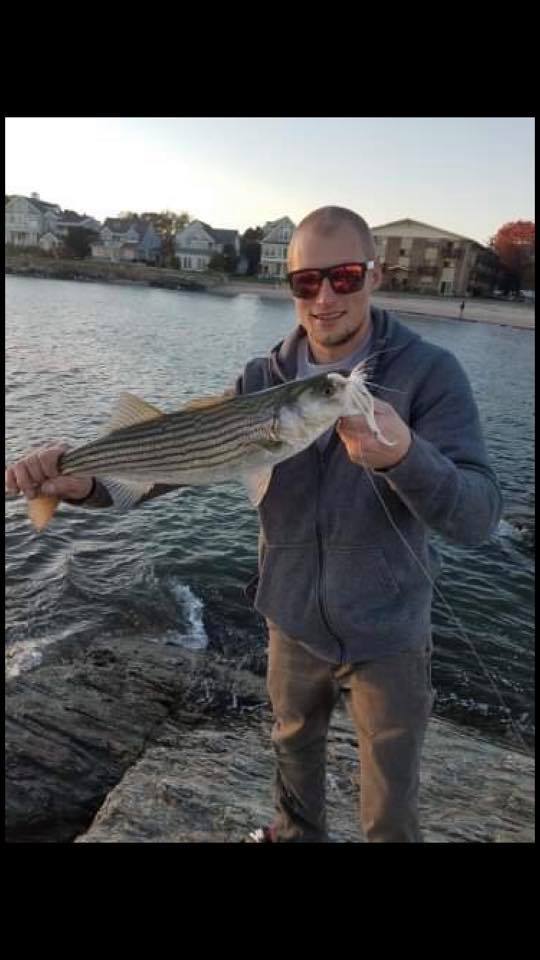 Brandon
Brandon is one of our install helpers. His duties include anything that comes with the installation, removal or discussing details with the Customer. Brandon obviously enjoys fishing as well as anything with 2 wheels!
---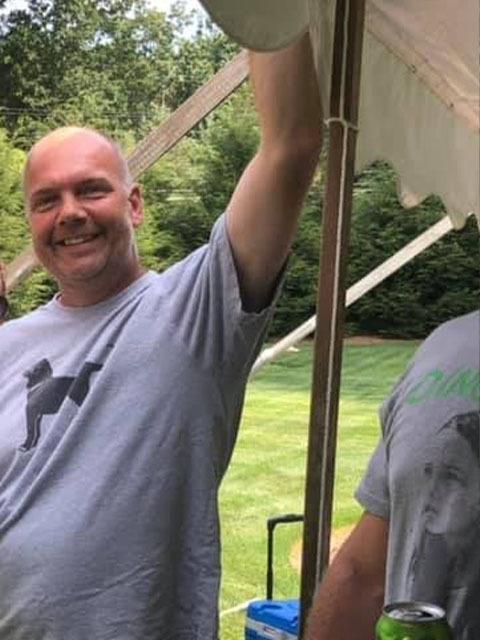 Jeff W.
Jeff is one of our wonderful installers! He is the one crawling around the attic or showing a customer how to use a new thermostat. Jeff has a cute pup named Charlie and enjoys going to concerts!
---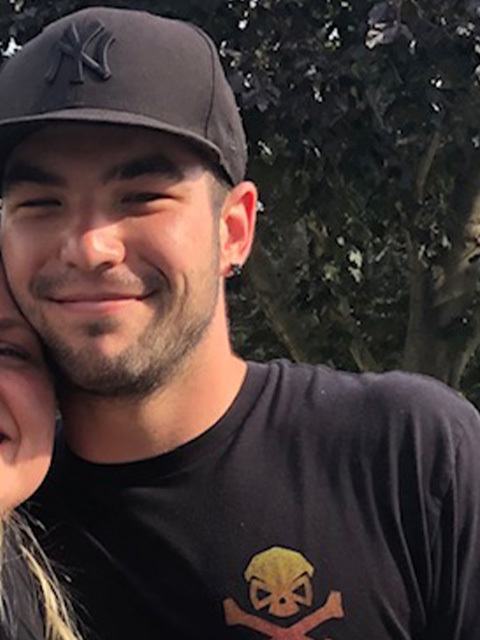 Jon
Jon is one of our talented lead installers. Ductless Systems, Heating Systems or Central AC systems he is the jack of all trades. In his spare time he enjoys painting and being around friends and family.
---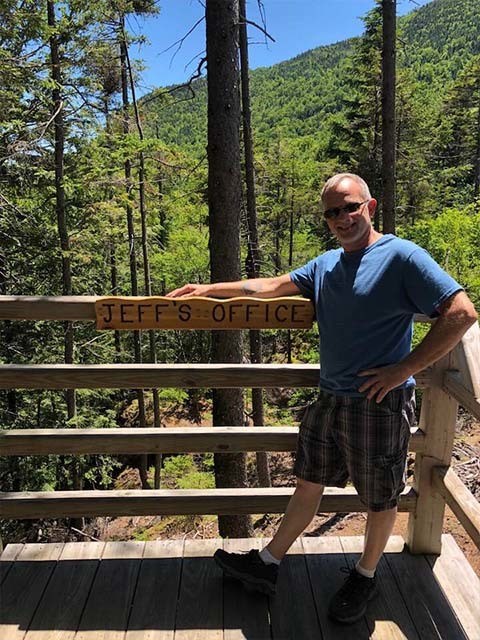 Jeff L.
Jeff has been in the HVAC field for close to 30 years. He is one of those techs you send when no one else can find the issue. Jeff enjoys camping and spending time outside with the family.
---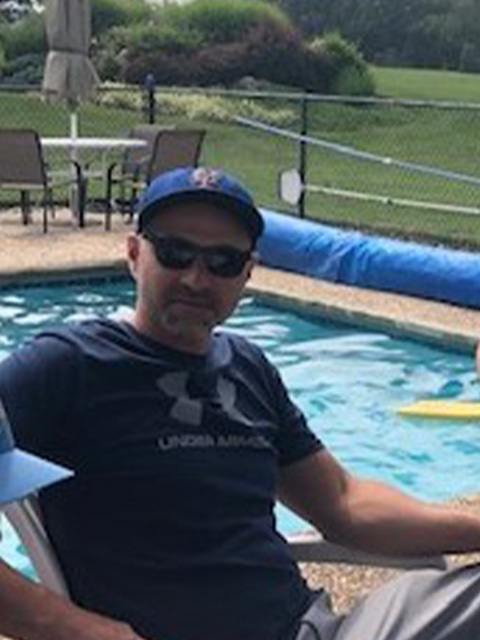 Mike
Up next, Lead Installer Mike! Mike has been in the HVAC field for over 20 years. He is well rounded in boilers, furnaces, AC systems and Ductless! Mike loves spending time with his twin boys, golfing, and hockey with his family.
---