Air Conditioning Installation in Fairfield, CT
Time to start thinking about Air Conditioning! We installed the new AC in Fairfield last week! Thomas will be saving on his utility bills and be cool all summer!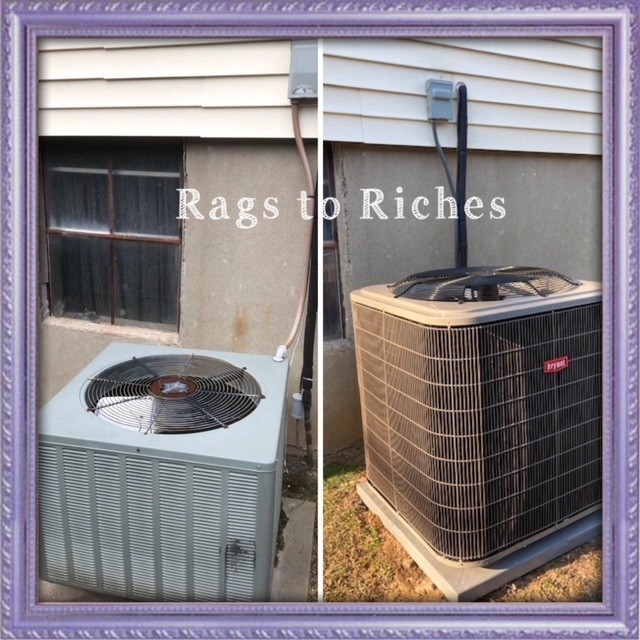 Ductless HVAC Installation in East Lyme, CT
Cold weather can take a toll on the efficiency of your heating and cooling system and the comfort of your home. Mitsubishi Electric can help. Whether you have a single room that's too hot or too cold, a home that needs a new heating system or anything in between, we have a solution that will work for you.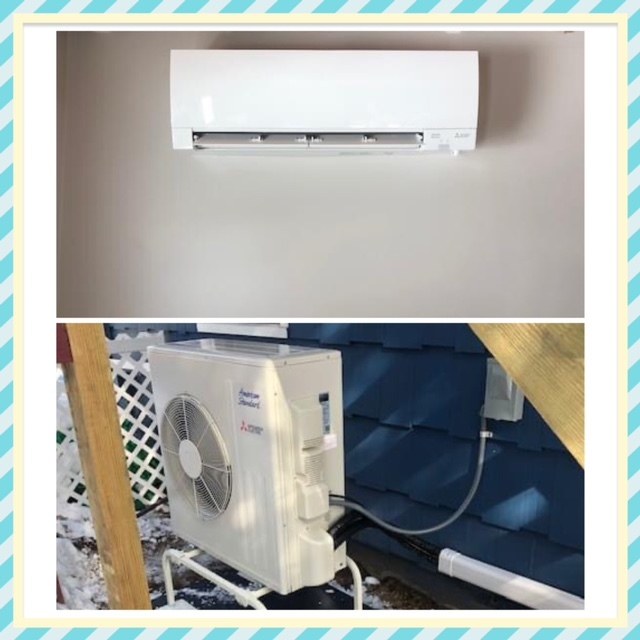 Hydro Air Heating & Cooling Unit Installation in Westport, CT
Utility bills will be lower and our customer will be cool on that first hot ☀️ Day! Give us a call at 203-301-4151 for a FREE quote today.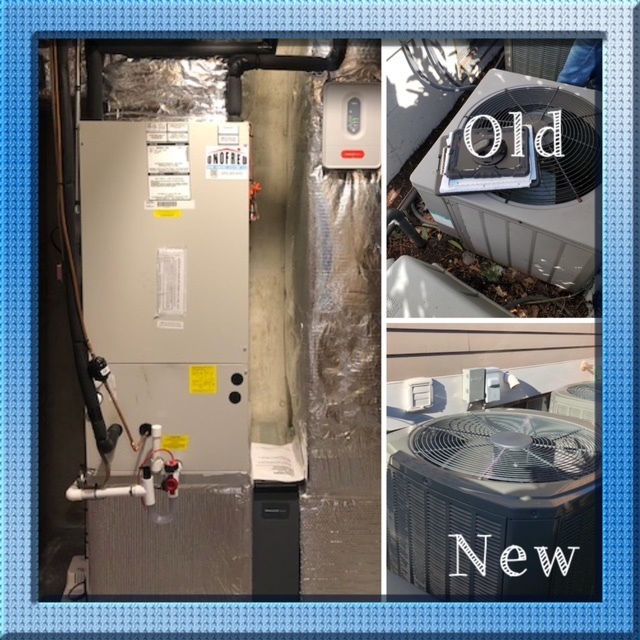 Gas Boiler Replacement in Milford, CT
We replaced an old Utica Gas boiler and water heater with a new Navien Combi (Heat and Hot water)
Gas Boiler. Customer can look forward to savings in his Utility Bills!
Gas Furnace Replacement in Branford, CT
So much quieter and more efficient. Check out the before and after pictures!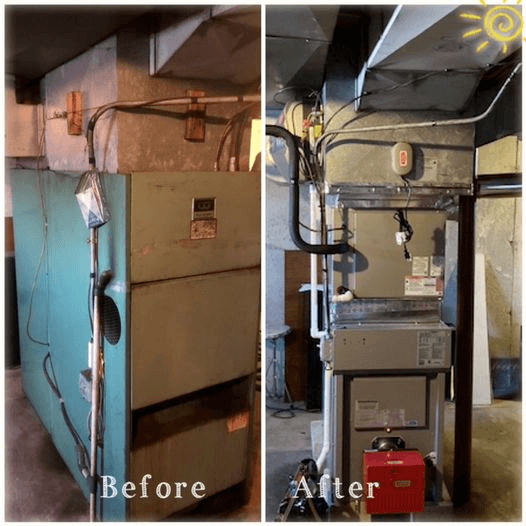 Ductless HVAC Installation in Naugatuck, CT
Mitsubishi Mistusbishi everywhere…..
Save money on Utility bills and still stay cool all Summer!
Give us a call for a free quote and stay cool this summer!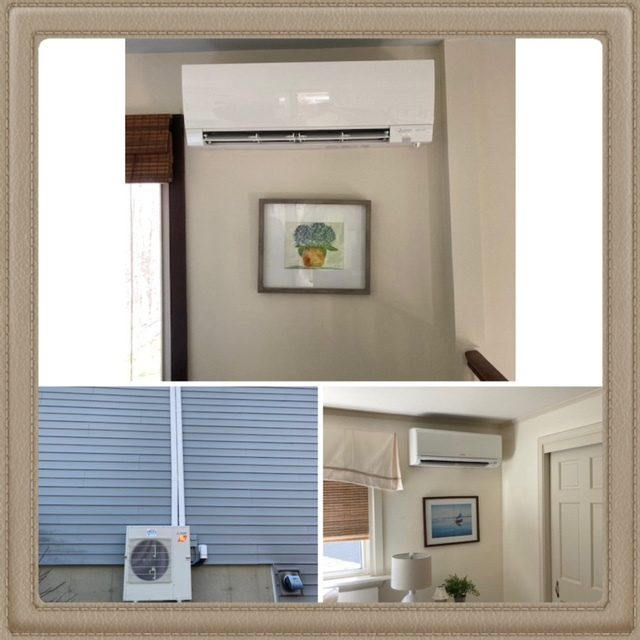 Gas Boiler Installation in Guilford, CT
Check out this Navien Combi Gas Boiler we installed for our Customer Susan last week in Guilford!
She loves it already, especially the On-Demand hot water! Give us a call at 203-301-4151 for a quote on ANY Heating, Cooling or Ductless System!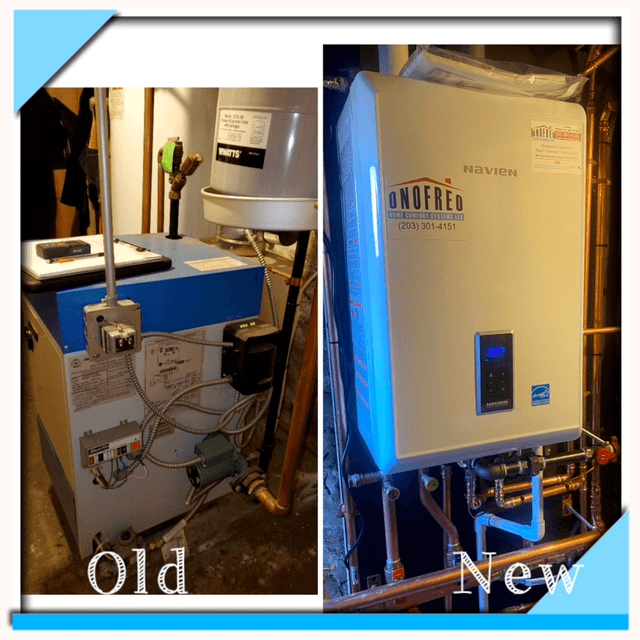 ---